The Story...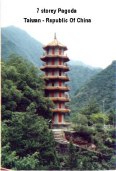 S

ince 1991 i've have been lucky to make it possible, to travel somewhat around the globe except from the African continent. Able to shoot some great pictures and bring home wonderful memories, it is my honor to create this virtual world tour.

Vacationing is what's all about in here. If you wanna know what our planet has to offer, then you're at the right site folks. From bustling Las Vegas to the tiny island of Boracay, cruising on luxury liners or spending the night under a palm tree, it's all here.

I would like to recommend to follow the whole trip, just start with Thailand. You'll be continued on each page, however for those with less time you can use the direct links on your left by country, or choose a topic option such as Beaches to go directly to the beaches photo gallery. On each page, there's sound too. So pump up that volume !

Please feel free to give your comments or hints, either by signing the Guest book or at the Communication Center. Just click the C.Center button to enter or open my Guest book. Your response is very much appreciated. In addition you might want to mail me. Please do at the C. Center or go directly to My E Mail messenger.

This site will be updated regularly.


Latest updates: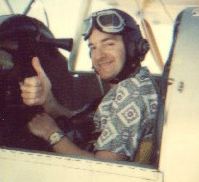 Indonesia April 28 2000
Bali April 29 2000
Taiwan May 04 2000
Brazil May 20 2000
Argentina May 25 2000
Hong Kong June 1 2000
Mexico June 3 2000
Uruguay June 12 2000
Chile June 16 2000
Vietnam June 22 2000