I would like to declare that this website and its entire content is made as a personal hobby to review my biggest passion: Traveling the World. This is a 100% non-commercial HP. Although about 95% of the images on this website are made by my myself on location, there are a few which i borrowed from the internet. This is just to decorate the website at places where i did'nt got the right pictures. Tropical backgrounds is a good example. In case you might find an image which belong to you, with Copyrights, please contact me and i will remove them immediately.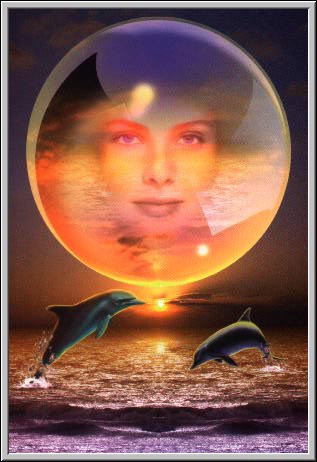 All the images used on this website, with few exceptions, are owned by myself. Feel free to use them for your homepage if you like, but please Do not URL straight to the image to occur slowdown in loading. IE users, right click an image and save as to your hard disk.
Of course it will be hard to find out, but please make me happy and link back to my homepage when using one or more images. You can use the logo below (see URL adress below).
If you let me know you're using the WTTW logo at your Homepage, i will link back to your website as well.